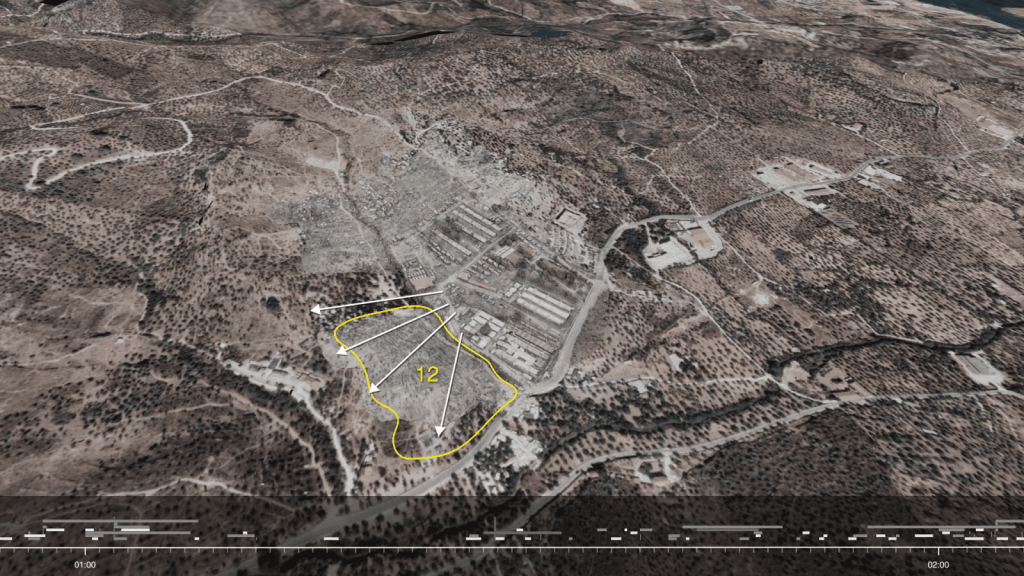 March 2023: FIRE IN MORIA REFUGEE CAMP
In September 2020, Moria refugee camp was destroyed in fires that burned over several days. Six Afghan teenager known as the "Moria 6" were arrested and later convicted of arson for Moria's destruction despite the lack of credible evidence against them. Commissioned by the lawyers representing the Moria 6 (including the LCL), Forensic Architecture/Forensis produced a comprehensive report and video about the circumstances of the Moria fires, including a spatio-temporal reconstruction of the spreading of the fires.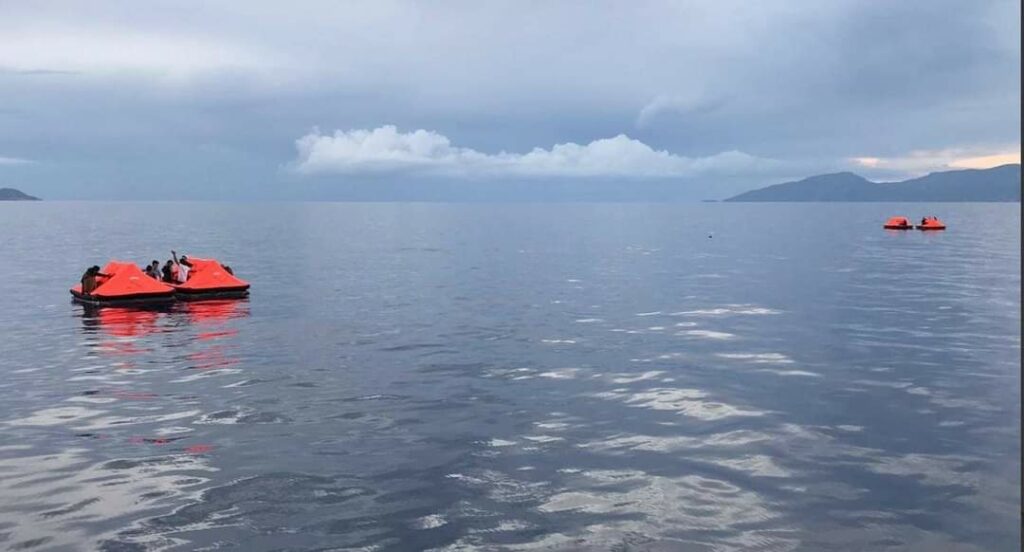 January 2023: FORENSIC RECONSTRUCTION OF MASSIVE PUSHBACK OFF COAST OF CRETE, GREECE IN 2020
In October 2020, the Greek authorities illegally and violently expelled nearly 200 people from Greek territorial waters towards Turkey, ultimately abandoning them on life rafts at sea. The Legal Centre Lesvos commissioned a forensic reconstruction video, produced by an independent forensic research team to support the survivors' application before the European Court of Human Rights (ECtHR) against Greece, S.A.A. and Others v Greece.