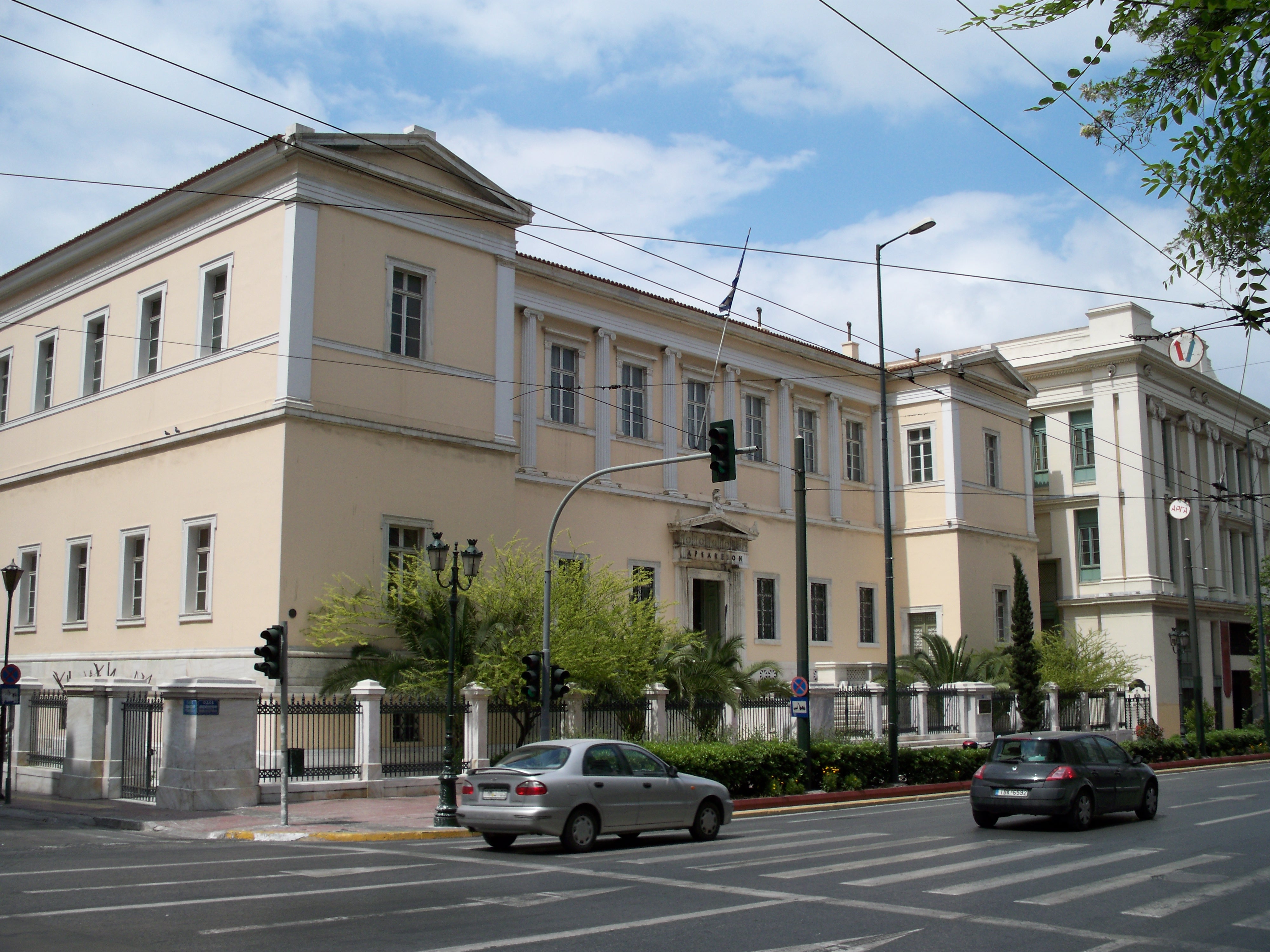 On 10 March 2017 the State Council, one of the highest courts in Greece which deals with cases concerning administrative law, heard preliminary arguments relating to the controversial issue of Turkey's consideration as a 'Safe Third Country', amongst other issues regarding the Greek Asylum System.
Lawyers from Pro Asyl, the Greek Refugee Council and Metadrasi were responsible for bringing cases on behalf of asylum seekers from Syria raising serious concerns about the possible consequences of sending asylum seekers back to a country which is not a signatory of the 1967 Protocol Relating to the Status of Refugees. The submissions focused primarily on the temporary nature of the 'protection' provided by the Turkish authorities, along with the generally unmonitored situation vis a vis refoulement from Turkey to other countries.  The representatives also  argued that in light of the recent decision on 28 February of the Court of Justice of the European Union ('CJEU'), the Greek authorities should not take into consideration the EU – Turkey Statement when deciding upon the suitability of sending asylum seekers back to Turkey.
Issues relating to the independence of the appeals committees following their re-constitution last year and the potentially unlawful involvement of EASO in interviews were also raised.
All parties were given 7 days to provide written submissions for the court to consider prior to deciding upon the cases.
The Legal Centre has consistently denounced the EU Turkey deal for its acceptance of Turkey as a  'Safe Third Country' and notes the call by the Monitoring Committee of the Parliamentary Assembly of the Council of Europe to add Turkey to its list of countries considered undemocratic as a another example of EU member states hypocrisy in dealing with this issue.