Guest post by Soniya Rahimi, participant of the PONTS PER LA PAU supported storytelling workshop, hosted in Legal Centre Lesvos since August 2019. Soniya was living in Moria Camp, and wrote this song after the fire in Moria Camp in September 2019 that killed at least one woman.
BROKEN WINGS
O my land
I am a woman, lonely and exhausted
O my land
I am so full of sorrow
The more I tried to reach the peak of the sky,
The more they broke my wings
O my land
All the open doors were shut on me
Only because I am guilty of being a woman
O my land
My body is torched and bloody
None is coming to my aid any more
O my land
Reaching the peak of the sky was the purpose of my life
My wings were broken because of thinking of the people
Empty became my fate.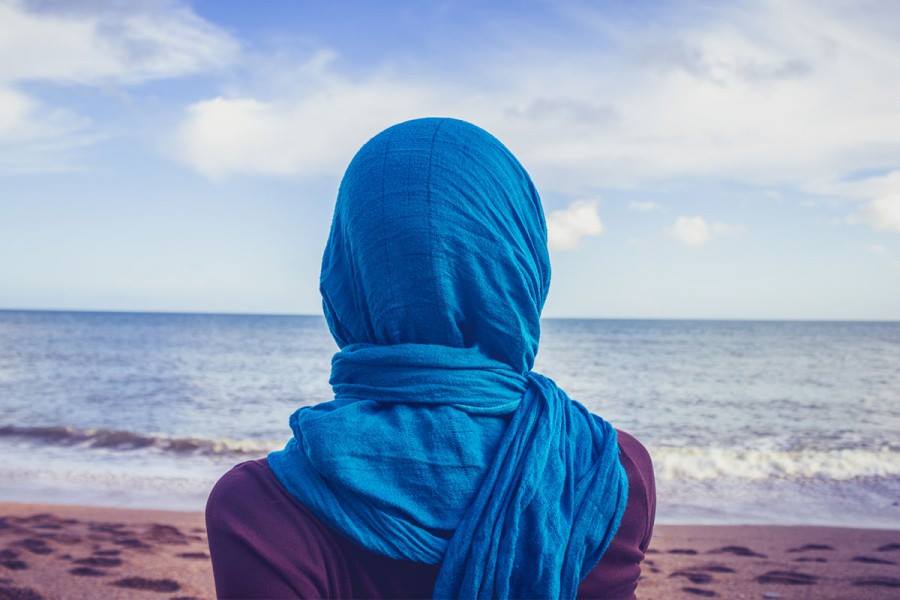 بال شکسته
من زنه تنهــــــاوخوارم ای دیار
من پرازحسرتِ آهم ای دیار
هرچه اوج گرفتم به آسمان
بال پروازم شکستن ای دیار
به روی من هرگشوده دربسته بشد
چون گناه من زن بودنم بودای دیار
حال که لبریزه تنم زشعله وخون
نیست کسی فریادرسم بازای دیار
زیستم تاپرکشم به اوج آسمان ولی
زفکرخلق بالم شکست،عاقبتم شدتهی